EGEA QUALITY LABEL FOR MAC SERVICE UNITS
The
"

EGEA label

"

– a product quality recognition.
This 'EGEA Label' is the quality for products to enable workshops to buy with confidence from manufacturers committed to professional, productive and reliable products that provide the right equipment for the job.
The 'EGEA Label' license is only granted by EGEA to manufacturers whose products comply with the EGEA specification and the following Directives: the EMC Directive 2014/30/EU (Electromagnetic Compatibility), the LVD 2014/35/EU (Low Voltage Directive) and the PED 2014/68/EU (Pressure Equipment Directive) after a check by an independent Notified Body.
The specification defines the design and operation of an AC Service station for use with the refrigerant HFO 1234yf. A unit that is designed and conceived using the EGEA specification will fulfill all legal requirements and allow manufacturers to design and engineer their own solution.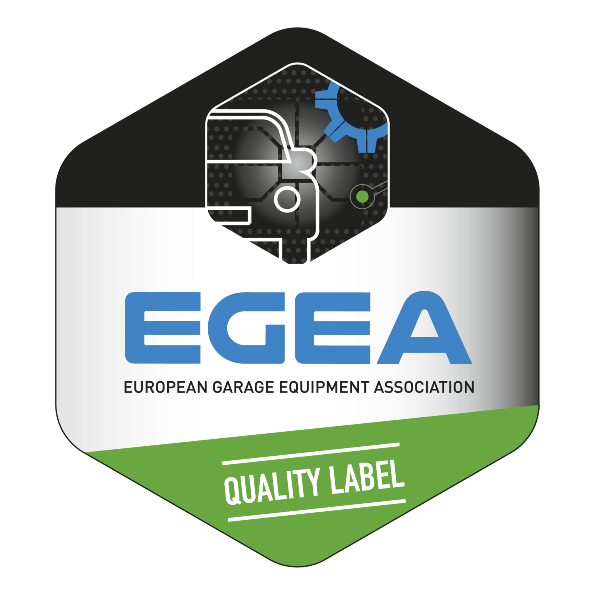 Contact our technical committee
Address :
Boulevard de la Woluwe, 42
1200 Brussels
Belgium